— NANJING YUNZHENG
Morgan High Wire, Morgan Copper Wire Mill and Related Equipment Parts
Nanjing Yunzheng Industrial Equipment Co., Ltd. was established in October 2015. The company is located in Nanjing, Jiangsu, the ancient capital of the Six Dynasties. Located in the eastern part of China, on the lower reaches of the Yangtze River, near the river and near the sea, it is an important central city in eastern China, an important scientific research and education base and a comprehensive transportation hub in the country, and the transportation is very convenient.
LEARN MORE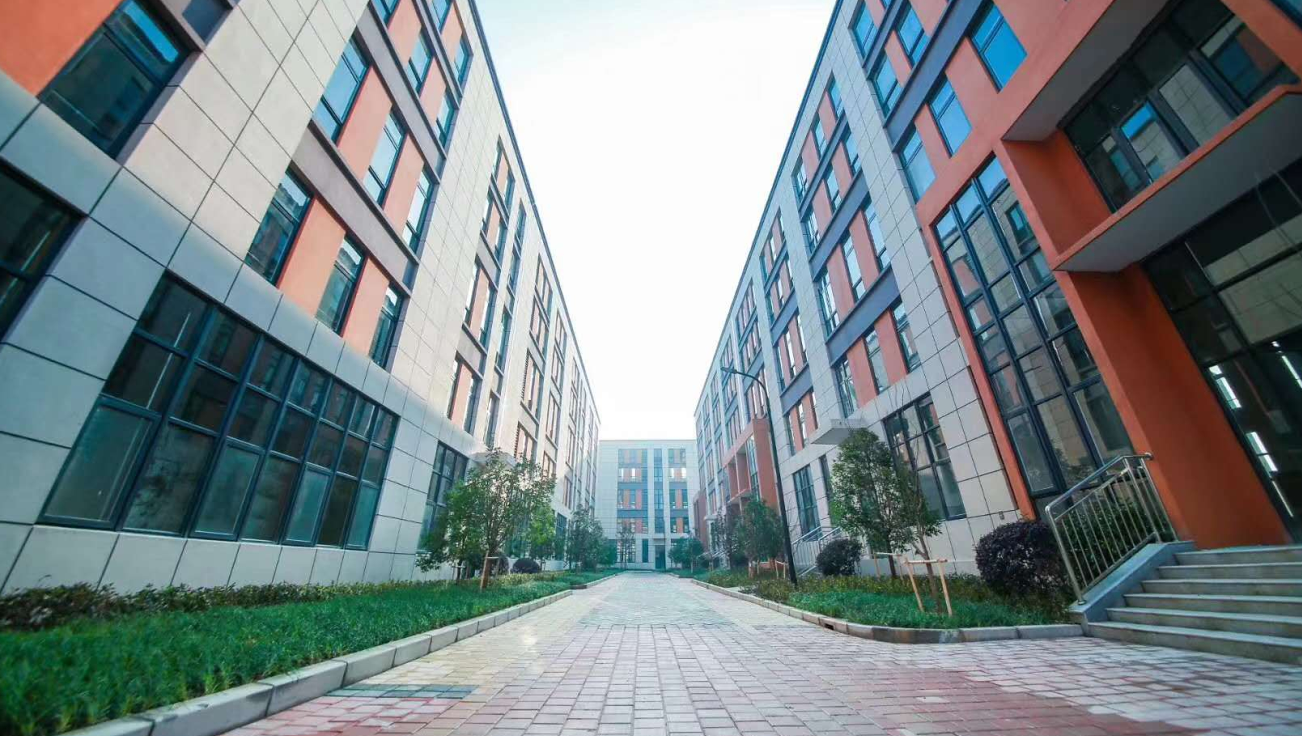 OUR ADVANTAGE
The Morgan 12-inch copper wire rolling mill and 8-inch rolling mill currently manufactured by our company have been successfully used in the copper rod continuous casting and rolling industry. And get the unanimous satisfaction of customers.
Production and processing
Professionally provide spare parts for Morgan equipment in high-speed lines and high-speed areas...

High-quality manufacturing and assembly capabilities

More than 10 national invention patents and utility model patents

Committed to fully meeting customer expectations
PARTNER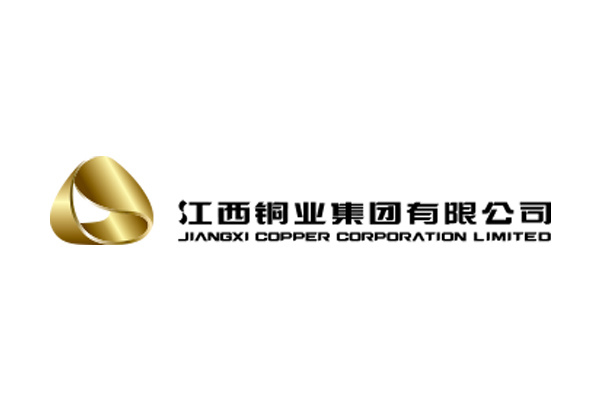 Jiangxi Copper Industry Group Co., Ltd.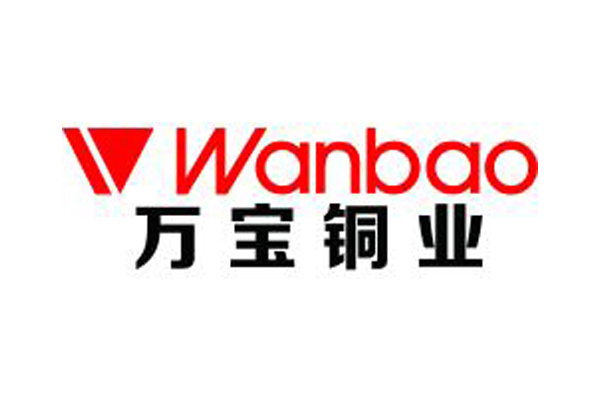 Guangzhou Wanbao Copper Co., Ltd.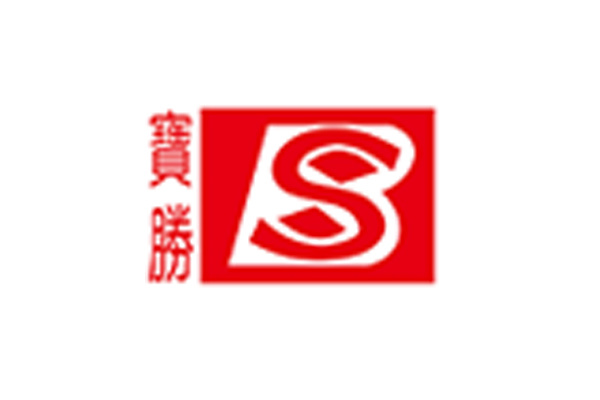 Baosheng Precision Conductor Co., Ltd.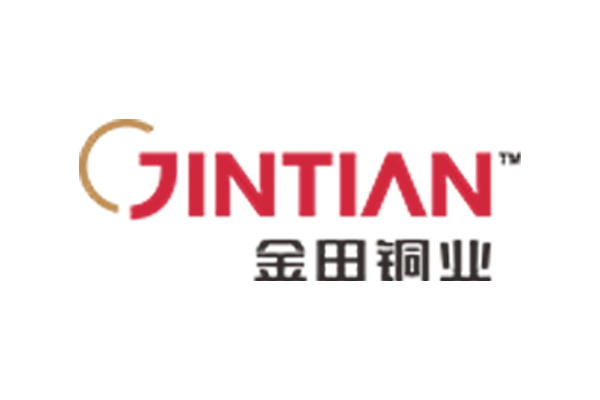 Jintian Copper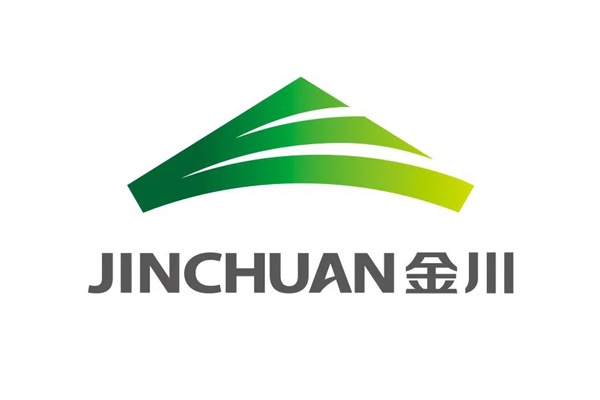 Jintian Copper.
NEWS
A technology and technology enterprise specializing in the design, production, processing and sales of Morgan high wire, Morgan copper wire rolling mill and related equipment accessories